PRINCIPLE 01
The earlier
you get in,
the better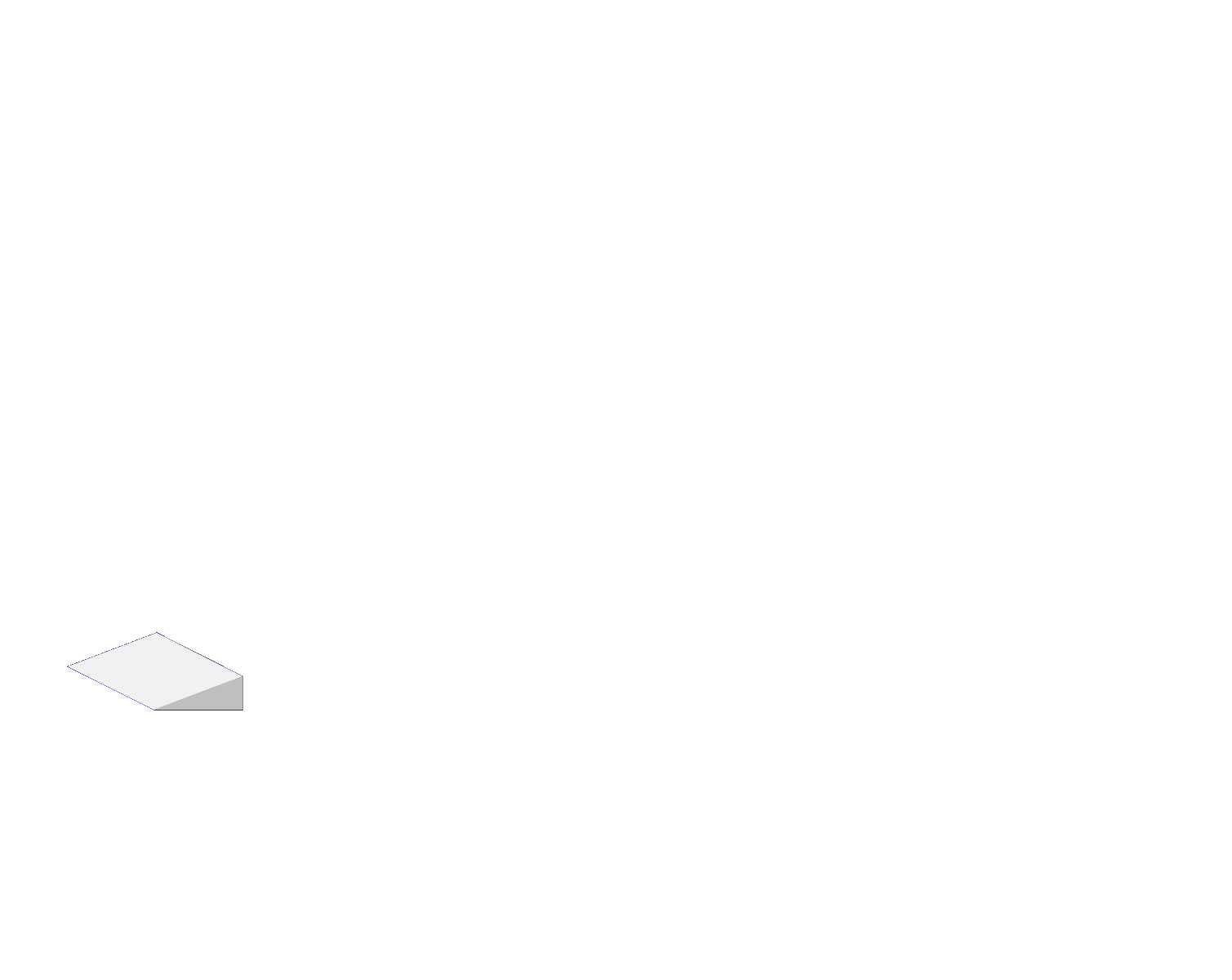 Company stock prices rise and fall on a regular basis, but they tend to go up over time.
The market as a whole goes up by an average of 9.8% per year, which is about 9.75% better than the average savings account at a bank. So if you get in early and stay there, the chances are good that your money will grow substantially over the years. In fact, by starting your investing habit early, you could potentially wind up investing less and making more money than people who start later.
For illustration purposes only.
1 Source: Federal Deposit Insurance Corp
2 Source: Nerdwallet, October, 2020
The fact that stock prices tend to go up over time is also an excellent reason to open a custodial account for the young person in your life (child, niece, friend's kid, whomever). Not only could it give them a nice jumpstart in life, but it'll give you both something to bond over as they start to learn the ins and outs of the stock market. Stockpile makes it easy to get them started.