PRINCIPLE 05
Do your
research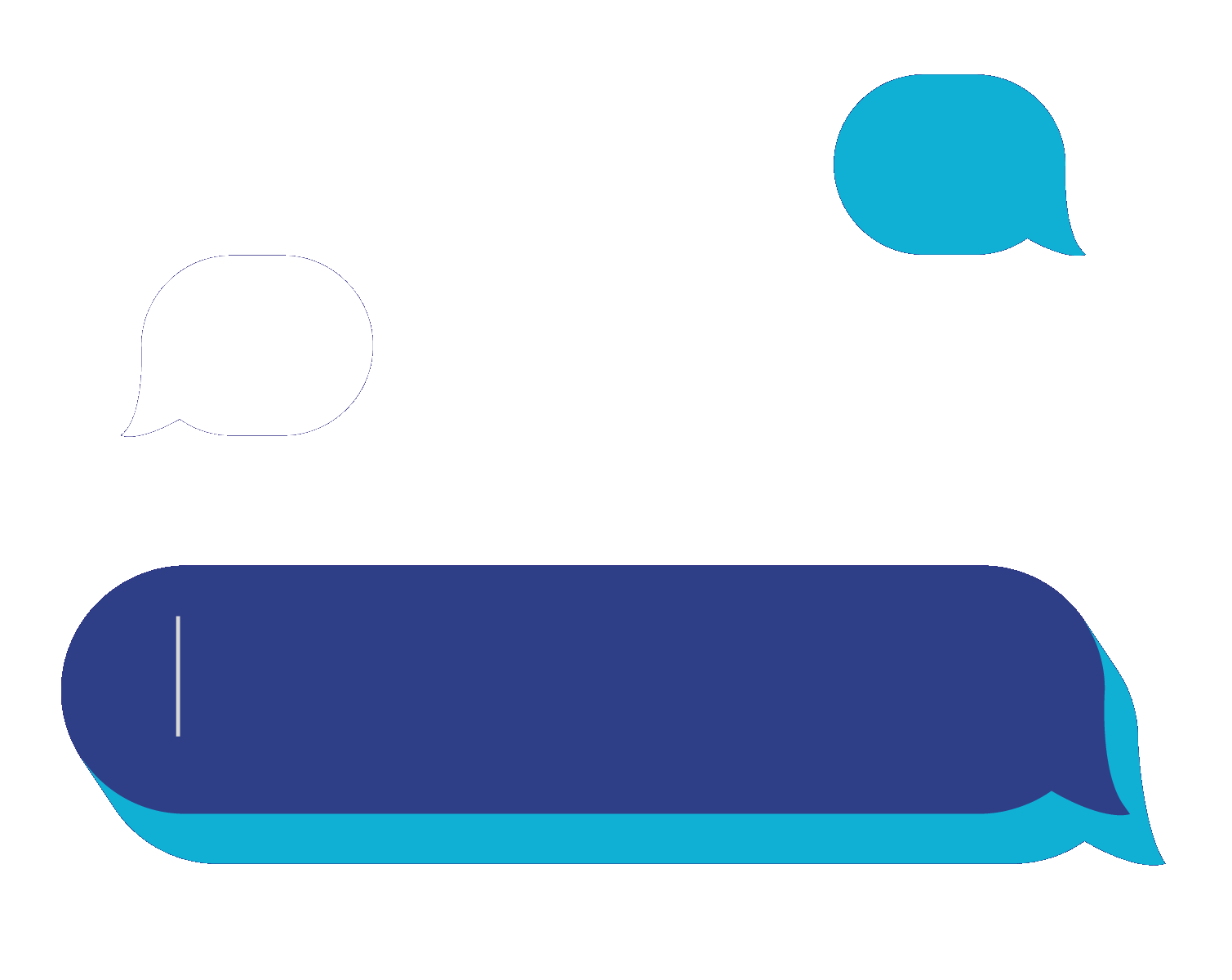 Start with what you know and love
Successful investors like Warren Buffet (who's worth over $80 billion) recommend investing in companies you know and understand. If you're a gamer, perhaps you should start by looking at companies like EA, Blizzard (Activision), and Playstation (Sony). If you're into fashion, check out stocks like American Eagle, Urban Outfitters, or H&M.
This principle also applies when purchasing Stockpile gift cards. Consider buying $100 of Snapchat or Facebook for the social media-obsessed teenager in your life, and Nike or Under Armour for the jock.
Learn the company or fund
Look for positive or negative indicators. Check news articles, press releases, Wikipedia, and their historical performance on Google Finance. If you're good with numbers and know your way around company reporting, you can check out the company's financials in their annual report or Quarterly Earnings filings (called 10-Q).
5 questions
to ask yourself
How impressed are you with its products and services?
How is the company doing in the marketplace?
Do you think it's best days are still ahead or does it feel overrated?
What's the outlook for the industry?
What are the big threats to the business?
Good Signs
Bad Signs
Killer new product unveiled
5-star product review hits the news
Earnings beat expectations
High profile Wall Street analyst recommends it as a "strong buy"
Profits continue to trend down
High-level exec leaves the company
Biggest competitor introduces better product
Credible rumors that the company is headed for trouble